When most people think of the words "divorce" or "custody," they think immediately of the parents and what effect those words will have on the children. Very few think of the impact a split will have on the grandparents. Often, grandparents play an important role in the lives of the children, acting as caregivers, providing respite in times of emergency, and sometimes even serving as parental figures.
Do grandparents have rights in GA? Fortunately, in Georgia, the law recognizes that grandparents do have a right to request visitation. The relationship between children and their grandparents can be very important and nurturing. To help you better understand grandparent rights in Georgia, Family Matters Law Group would like to share some important information.
How To Exercise Grandparent Rights in Georgia
The simplest way for grandparents to request visitation rights is to petition the court directly by filing an original petition  or motion in an existing action, with the court. You are allowed to do this once every two years, and the parents of the children must be separated (i.e., you can't ask to visit a child who lives with both parents).
Once you have filed the paperwork requesting visitation, the court may appoint a GAL (guardian ad litem). The GAL investigates the situation on behalf of the court and makes a recommendation to the judge. A visitation schedule may be worked out through mediation if all parties agree. However, if that is not possible, then the judge will make a ruling on the request.
What The Court Considers for Grandparents Rights
When it comes to making decisions about custody or visitation rights, the court has one basic standard: what is in the best interest of the child. The court also wants to consider whether or not there would be damage to the child if they did not have access to visit with their grandparents.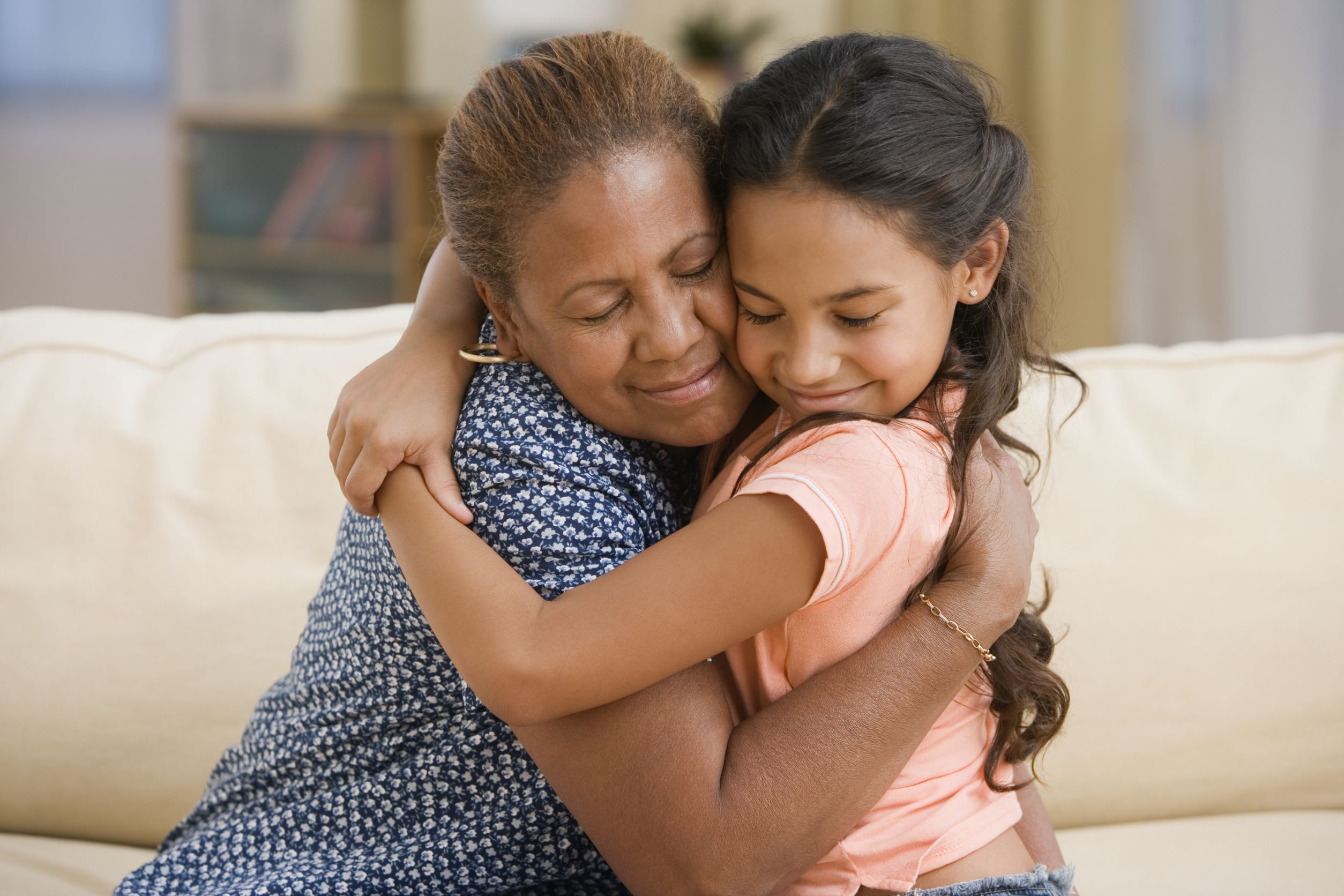 There are several questions that the judge will most likely want answers to when reviewing a petition for grandparent visitation rights.
Has there been an established pattern of care or regular visitation provided by the grandparent(s)?
If the visitation was denied, is there a risk of physical or emotional harm to the child as a result?
Has the child received financial support for basic needs from their grandparent(s) for at least a year?
Has the child been living with the grandparent(s) for at least six months?
There may indeed be a situation in which, if a child is deprived of contact with their grandparents, it would cause significant emotional harm. That's why the state of Georgia provides for grandparents to ask the court for permission to exercise their visitation rights.
Permanent Visitation Rights and Custody Issues
You should be aware that grandparent rights in Georgia can be contested by a parent once every two years or when a substantial change in circumstance occurs. That's not to say that the court will always defer to the parent's wishes. The parent must have a good reason to want visitation rights taken away. Just be aware that you can lose rights as well as gain them. It's all about what is in the best interest of the child.
Grandparents Rights in GA
Grandparents can ask for custody of the child, but this is going to be a hard battle, as the court generally views parental custody as in the best interest of the child. It's not impossible, however,  if you feel strongly, it's definitely a conversation to have with your attorney. Contact our family law attorney in Henry County, Georgia.
If you are a grandparent in Henry, Clayton, Fayette or another metro Atlanta county, Family Matters Law Group strongly encourages you to use our online contact form if you believe you need to have your voice heard in an ongoing custody case. In Georgia, grandparents do have rights, and we stand ready to help you fight for yours.